The Android system webview app is a device component allowing all Android applications to display content without opening a specific dedicated browser. Most system webview is pre-installed to accommodate unique applications on your Android phone.
Review is one of the most powerful systems in Android devices since it provides different applications with an embedded browser, allowing you to reach more pages and interact further with the app.
The biggest question is, can your device work without an android system viewer, or what happens to other apps depending on it suppose you uninstall it? Depending on the android version running your device, disabling the webview systems can either affect it or not.
Android 7.0, Android 9.0, or Android 8.0 are not affected by disabling these significant systems. If you don't know what is an Android system webview, and how to uninstall it, don't worry anymore, this article explains everything you need to understand.
Table of contents:
What is Android System WebView app?
Android System Webview is an app found on your Samsung, Xioami, or Huawei phones that enables displaying content on other apps without opening web browsers.
About 90% of Android phones have this app and other apps including com.android.systemui and com.android.captiveportallogin, enabling the swift operation of other iOS Android-supported applications.
Most manufacturers pre-install the application. However, although this might take time and a wider process, you can install the app using a third party. Now, do you need a system webview on your android phone for operation?
Yes, each android device requires a webview.
Android system webview significant software that most app developers find useful for their application functionality. They include webview codes in their apps to help users interact with various pages.
Webview is core in Android operating systems and capable of being updated but not removed once installed. Updating the webview requires updating your Android version to the latest, which most auto-update.
What does Android System WebView actually do?
The main function of the android system webView app is to support other Android applications like carrier hub. Most people could only access various pages of an app using syntax such as content://com.android.browser.home/.
The application development has nearly made function as Chrome, Google, and Mozilla Firefox, since you can now search specific pages of an app.
Most Android supported are coded with webview app digits for effective functioning. Webview is among the reasons you can search for someone on Facebook Dating or M Facebook touch and find them. Although webview is not found on the Google Play Store, it is important for app developers.
It offers your unique application features that make it user-friendly by offering a search tool. Some of the common apps that find this application significant include the English Dictionary and Diki. People using such apps find them suitable since they don't need to load the website when they key in a new entry.
Other functions of Webview
Web and app developers use it for breeding various frameworks such as PhoneGap and Cordova. The framework covers Javascript/HTML apps to native Android containers and enables them to work on its behalf.
Some apps, such as Google's Flutter, don't use Webview, yet it's a hybrid. However, it relies on a C++based engine.
Review is also used for presenting dynamic content such as terms and conditions in the banking industry. It is safer and easier since a single modification allows all pages to receive a similar date.
This prevents the struggle of visiting each page to change similar data. It can also be used in companies or businesses, avoiding or having a little budget for web application development. It makes it possible to build an application that only offers web content via WebView.
Is it safe to disable the Android system webview?
Various Android users wonder whether they can disable the android system webview app from their devices, and suppose they do; what happens. Although you can disable system webview from your android phone, numerous underlying factors ought to be considered first.
Chrome has taken a significant number played by the Android webview app, making having the two seem redundant since it was handled. As a result, devices with Android 8.0 Oreo, Android 7.0 Nougat, or Android 9.0 Pie are safe even without a webview. Suppose your device has neither of the above, then disabling it might make you suffer the consequences.
How to disable the Android system webview app?
You can still disable android system webview even when embedded in your new Android version; 9.0, 8.0, and 7.0. Here are a few steps, and within the shortest time possible, it will be disabled;
Visit your device or phone settings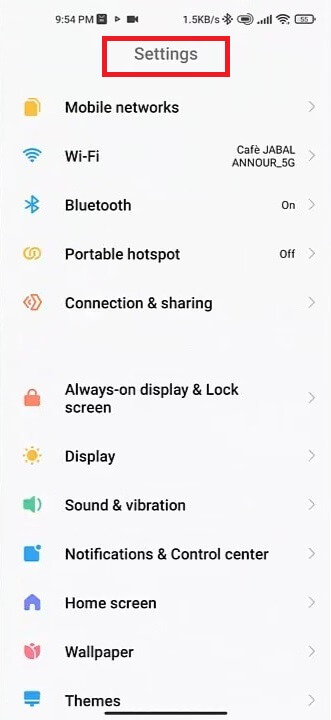 Click on Applications or manage apps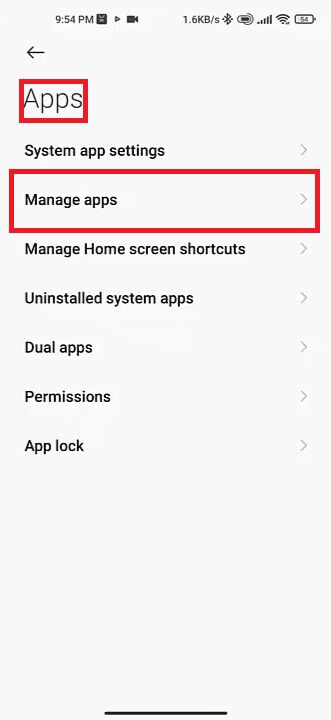 Search for android system webview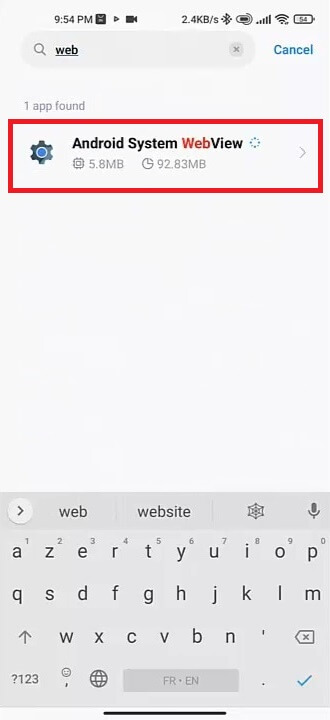 Scroll down until you locate the force to stop or disable button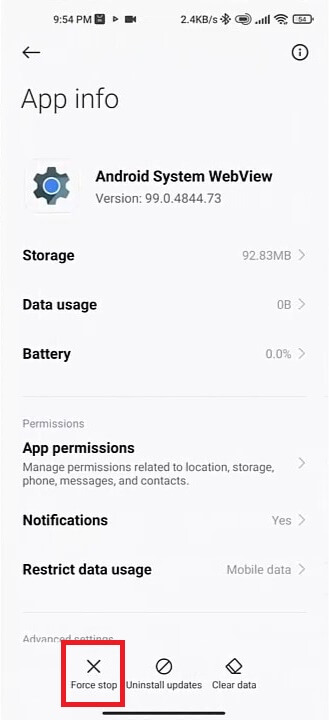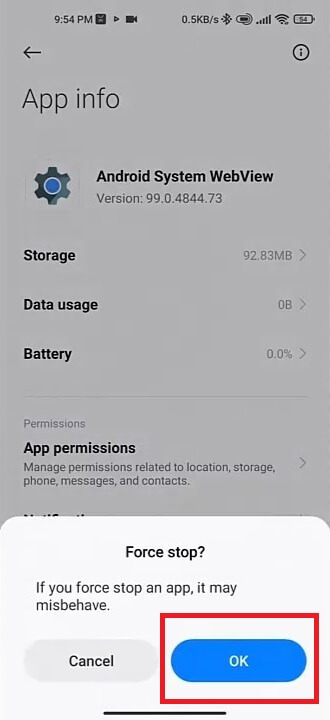 If you have disabled your Android system webview, don't panic suppose you need its service again. You can also enable it fast. Here is how you can enable Webview within the shortest time possible;
Visit your device or phone Settings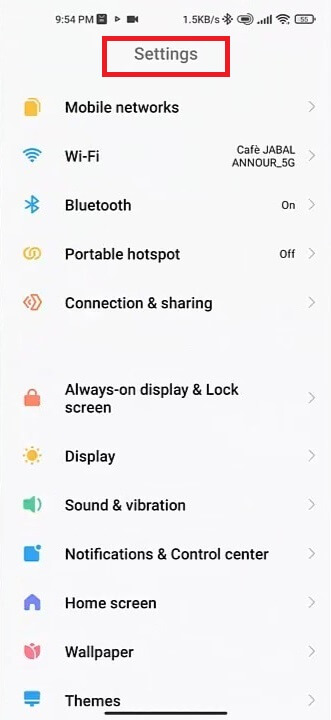 Select Apps and scroll down until you locate Android System Webview and click on it.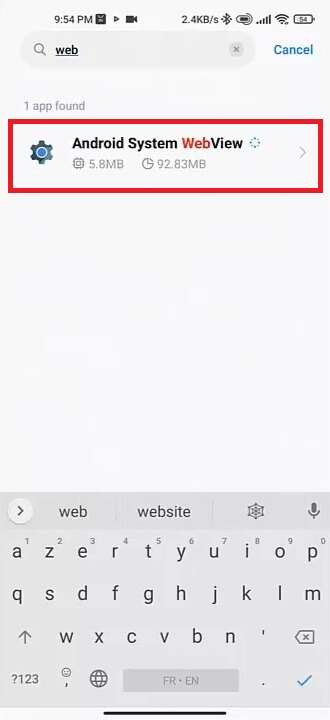 Identify dots in the upper right corner to locate its Features. Then remove the updates.
Navigate to Storage or Memory and Clear Cache and other data.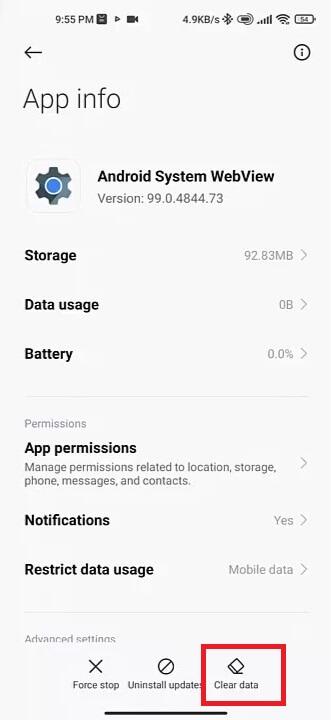 Click on clear all data and cache, then confirm by clicking Ok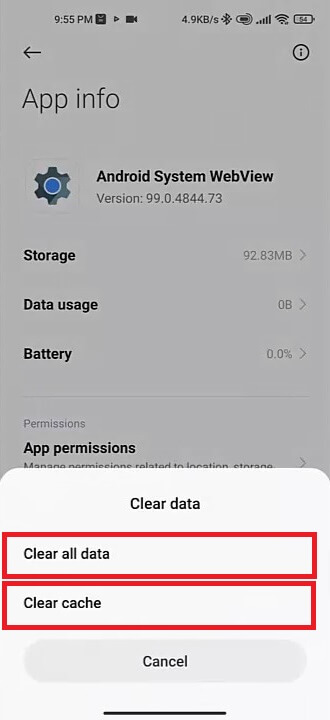 You can now manually download it right from the play store and make your smartphones apps operational without challenges.
Disabling and enabling the android system Webview app should not worry you at all. It can be done quickly.
Before disabling your Android system Webview app, it's important to check on the Android version.
Is Android System WebView a virus or spyware?
Although the Android system Webview seems safe and void of viruses such as OMACP, it might expose your device to attacks from vulnerable applications. As a result, it arises a unique type of insecurity in your device.
A suitable example that might arise threats insecurity threats includes an app embedded with Webview. It leaves your contacts to list vulnerable to web applications' Cross-site Scripting, which results in stealing contacts.
However, the Android webview has been developed in the modern default configuration. This has made webview quite strict on certain features, which if developers don't disable them, most attacks are minimized. Here is how you can enable security features;
Disable Javascript
It is not by default that Javascript is disabled on Android Webview. This should remain unchanged unless otherwise. Enabling it will expose your Android phone or system webview to vulnerable attacks, resulting in trusting external sources or users and improper user input, increasing the chances of attacks.
However, although Javascript can expose your device, it is significant for building a modern application relying on the hybrid framework.
Disable Access to Resources
Under default for access to resources, the situation varies from one device to another depending on the types of Androids. Therefore, there are four major types of access;
Access to content providers is correct by default in different types of Androids. Webview is permitted by Content URL to reach content from the provider installed in the system.
Access to local files on your device. Various Android versions except 11 allow Webview reading all the files that applications have been permitted access to, which is exposed to your details. Therefore, you need to disable it under the web setting to restrict access.
Clear session storage and Cache on logout. Webview is nearly a normal browser, only that it has been embedded in other applications. Therefore, it could use cookies, and Cache, and store sensitive information in the local storage. For security purposes, limit user-related data available on the device, which can be achieved by clearing all the data cache after logging out.
What happens if you disable Android System WebView?
Most phone or Android manufacturers have their devices installed with the Android system webview app before getting to the market. This is to help users operate other apps conveniently, accessing all features and each page. So, what happens if you disable the Android system webview app, or how do you uninstall it?
It is important to understand that it is nearly impossible to do away with webview from your phone. Therefore, do away with Android System Webview completely. However, you can do away with its performance without necessarily rooting it from your device. Follow the following steps for uninstalling your Webview.
How to uninstall the android system webview app?
It's easy to uninstall the android system webview manually or using the system app safe remover:
Download the system app safe remover from the google play store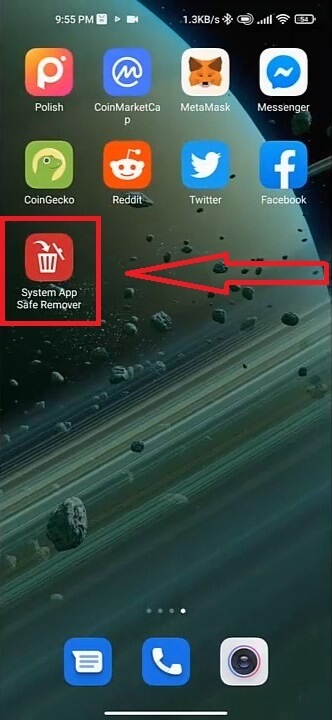 Open the app and locate android webview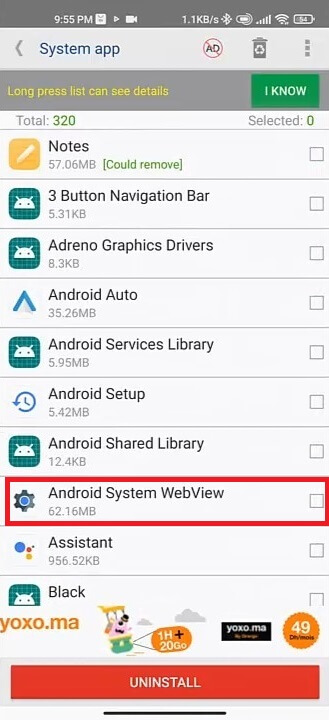 Tap on it and click allow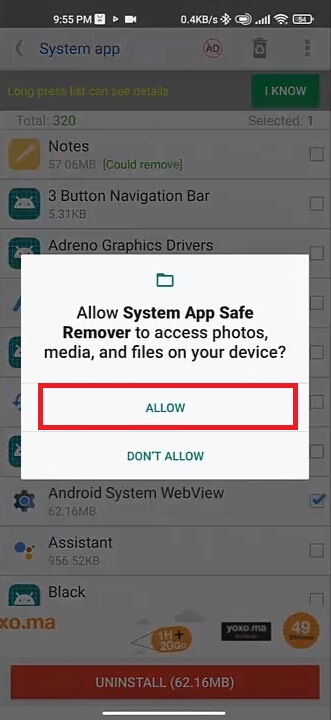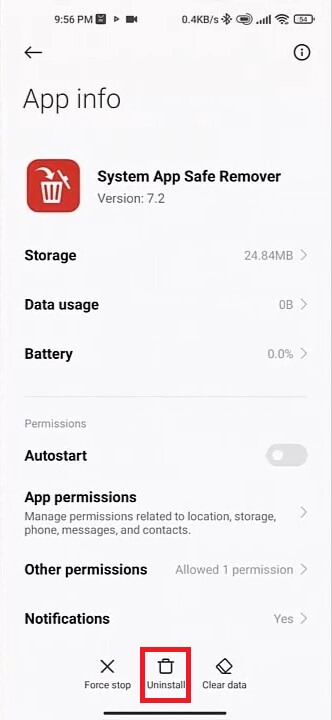 Then confirm the uninstallation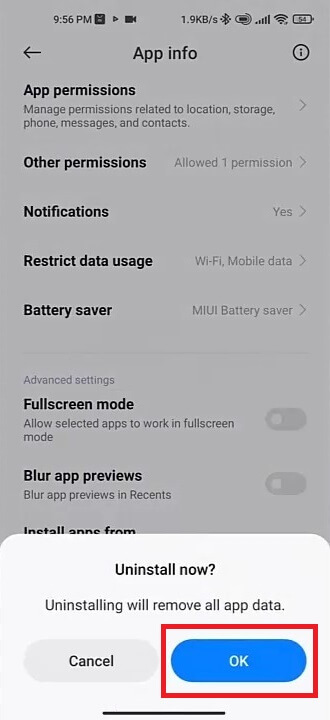 However, suppose you are using an older version of Android, then it is unsafe to uninstall the Android system Webview app since it will interfere with application operations on your Android phone. However, if you are using Android Nougat, it's safe to disable it.
Also, suppose you have other browsers such as chrome disabled; it's important to keep it since you won't utilize Chrome WebView functionality.
It is also important to note that when Androids are being updated, a disabled Webview might be enabled automatically. Therefore, suppose you don't need it; always disable it after updating your android software.
Wrapping up
Webview app allows you to enjoy access to various pages on a different application on your device. Also, it allows the display of information on different applications without using any browser. Webview cant is permanently uninstalled from your android device; you can only disable it.
Disabling it on the older Android version will limit application operations and affect your phone's general performance. Although Webview might not have viruses, it might expose your device to other insecurities. Therefore, ensure you disable or restrict personal data from accessing apps embedded with Webview.