Some web pages have a com.android.captiveportallogin requires the user to key in their login details or accept the terms of use before accessing the intended information. The login purpose is to prevent access to the web page until the user the required information. Businesses such as hotels, airports, coffee shops, business centers, and other areas with free internet access often use android captive portal login. These logins presented to a client are often stored on the business web server or at the page's gate. Owners use them for marketing purposes or commercial communication.
What is com.android.captiveportallogin in Android?
A perfect example to help us understand what android captive portal login could be seen when using your PC or phone to public-access a network to help you open a website from any browser.
You are directed to a captive portal login that prompts you to agree with terms of use instead of the website page displaying first. Only after accepting the terms of use that you are directed to the website you intended to visit.
In some instances, the user is bombarded with an advert or a series of advertisements that you must first close to reach the destination web page. However, some web pages demand that you key in a preassigned user ID coupled with a password before accessing the information you want.
These authorizations intend to prevent the misuse of the public internet to perform criminal acts. Usually, the servers supporting portal logins are protected by anti-virus programs and firewalls to protect the user's PC from other malicious users and the internet.
These public networks have reduced bandwidth to prevent users from downloading large files, music, and videos. Sometimes the mobile state network keeps disconnected due to low signal.
Managers of these networks control the internet speed, block other websites from downloading large files and restrict the number and the size of downloaded files.
Connecting to a web page through captive portal login is categorized into authenticated, unauthenticated, and unknown users.
For the unknown user, the captive portal fails to redirect the HTTP traffic to the switch when the switch signifies that the user is not authenticated.
For users in an unauthenticated state, the captive portal login will redirect the HTTP traffic to the switch for the client to authenticate the switch. After authentication, the user will achieve the approved state allowing all traffic generated by the customer to go through the switch.
What is The Purpose of The Captive Portal Login App?
This login helps create a barrier for a criminal using public open networks from misusing the network for criminal activities. The captive portal login also protects the client's PC or android device from internet attacks using a server firewall or OMACP app. Some businesses have also used anti-virus programs.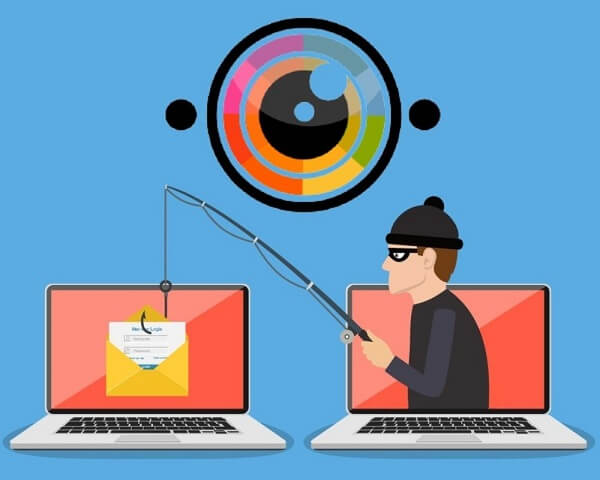 The firewall and the anti-virus help block attackers and hackers from corrupting the network and stealing client data. No wonder financial institutions forbid clients from accessing or performing digital bank transactions through a public open network.
Since all open networks are not protected and not authenticated using captive portal login. Your financial and demographic information can easily be captured by a hacker or an attacker, and they can use this data to swindle your money.
Open Wi-Fi networks also have another downside of bandwidth hogging. The network is often bombarded by many users in the area ranging from hundreds to tens of thousands logged in to the same network simultaneously.
Some people within the network are attempting to download huge files. These sheer number of people and their activity weigh down on the internet quality.
Captive portal login will restrict the bandwidth-hogging by playing with the download speed. The information technology department can restrict the number of downloads and, in some instances, block websites that allow large file downloads to your device.
Who Can Connect Through com.android.captiveportallogin?
There are three categories of clients that connect using android captive portal login. These are: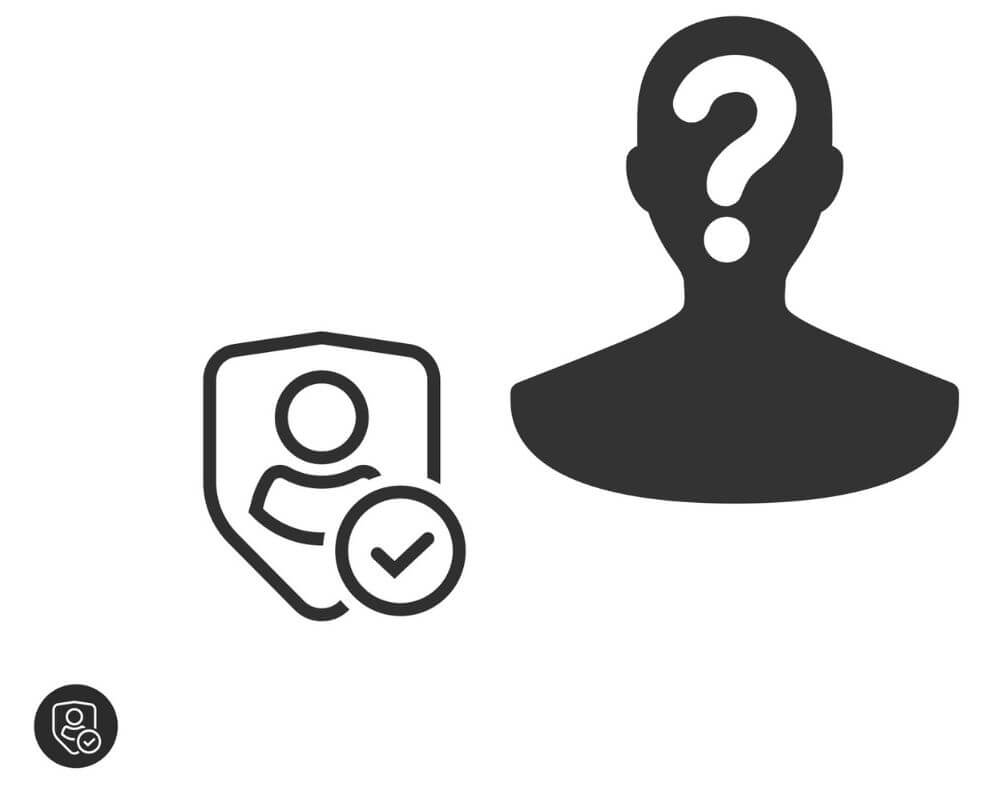 Unknown clients: If the web page identifies a client as unknown, the captive portal will not redirect their HTTP traffic to the switch. The portal will inquire from the switch if the client is authenticated or not.
Unauthenticated user: If the client is identified as unauthorized, the portal will redirect his HTTP to the switch and request for the user's authentication so that all traffic generated by the user passes through the switch.
Authenticated: These are users recognized by the portal; thus, their traffic can pass through the switch without a glitch.
The best ways to protect your data when using captive portals.
Since many individuals access captive portals, some of whom may have dubious intentions, failing to use these public portals is the number one way to protect your data such as the KLMS agent. However, failing to use public Wi-Fi is often not practical.
Many people continue to access free public networks when working remotely or traveling, which explains why most governments don't allow working remotely as sensitive information is stolen.
Because it is not possible to restrict access to public Wi-Fi, there are some things that organizations can do to promote good cyber hygiene among employees when working remotely. These practices are as follows:
Ensure that software in the employee's PC or devices is well patched and updated.
Employees intending to use VPN software while connecting to the public internet should ensure their devices are set to prompt the VPN connection as soon as they access the internet or network connection. Many company devices often have this setting in their VPNs.

The organization can also use a VPN option called split tunneling, which separates work-related traffic and personal traffic.
The split allows work-related information to go through the VPN while the rest of personal traffic going through the public internet.
Using a VPN to protect all traffic offers maximum isolation that prevents the data from attackers and hackers. This protection is necessary to secure your users and employees from potential data theft and manipulation.
Can I Install com.android.captiveportallogin?
It is a preinstalled system app, meaning it comes with the device from the manufacturer. However, removing the application using system app remover is possible if you have your device's root access.
It is vital to remember that uninstalling CaptivePortalLogin can result in many problems when accessing some networks. Therefore, if the app is not causing problems to your device, avoid uninstalling or freezing it.
How To Fix com.android.captiveportallogin Has Stopped?
This problem can be fixed by several methods that we are about to discuss.
Method 1: Forget Wi-Fi connection
Forgetting the Wi-Fi connection and then resetting it again could fix the problem. Most routers and captive portals authenticating sign-in pages often have the same name which your phone identifies when the Wi-Fi is active.
Since most people do not change the router's name, the SSID can cause a problem. When you forget a Wi-Fi connection, your device will not look for a connection with the forgotten name on the landing page.
The problem with forgetting the Wi-Fi connection is that it might cause problems in having a login landing page.
The problem of "com.android.captiveportallogin keeps stopping" has been dealt with for a while in many forums. It can be very annoying, and as a result, we give you a way out should you encounter this error, as outlined below.
Tap on the airplane mode on your device.
Turn on the Wi-Fi
Connect to a network near you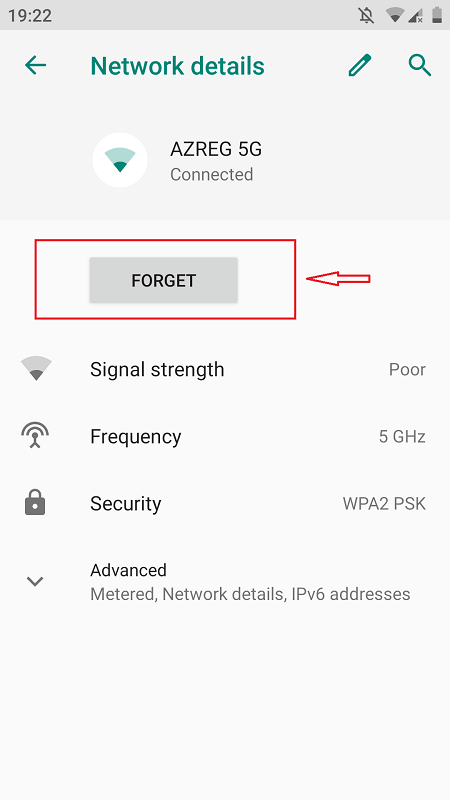 Try opening the Chrome app on your phone and key in http://google.com/generte 204 in the Chrome application, and navigate through the solutions.
These procedures are likely to solve the problem.
Method 2: Clear the data and cache from your device
Clearing cache and data accumulated by the device so far
Go to "Settings," then click on "App and notification" and then "show system app."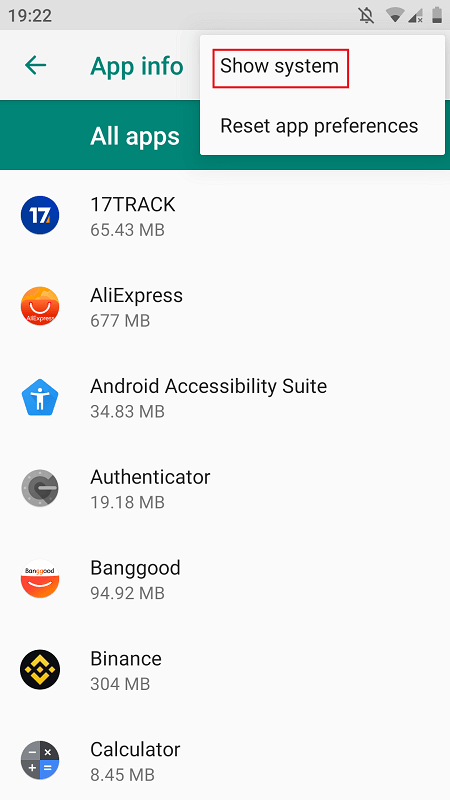 Search for com.android.captiveportallogin and click on it.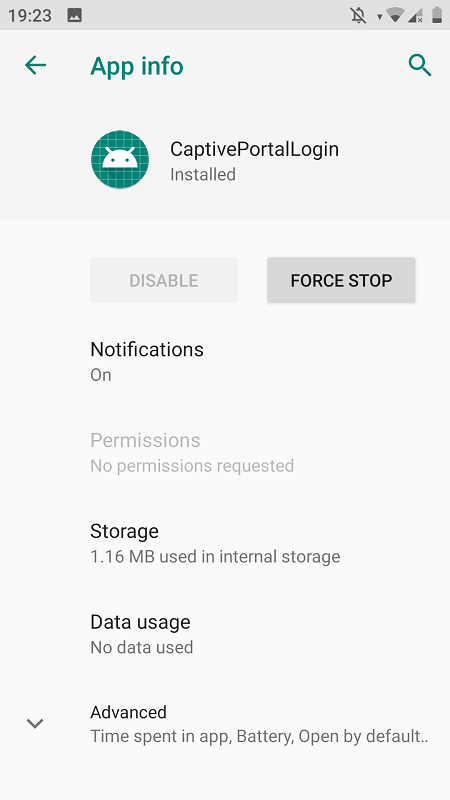 You will see storage and click on it.
Clear on clear cache and data. You can clear one by one or clear all at once.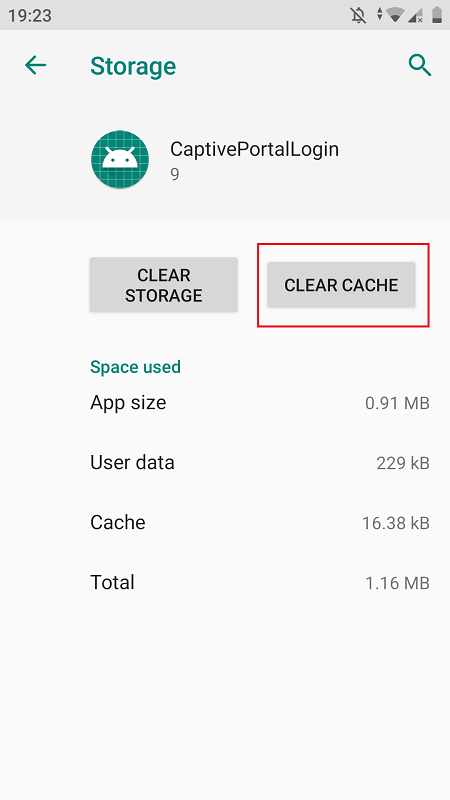 Method 3: Clear the application cache and data
The following steps can help clear the application cache:
Go to "Settings"
Click on "Apps"
You will see three vertical dots on the top right corner of the app; tap on it.
Click on "Show System Apps"
Now click on "com.android.captiveportallogin"
Scroll to storage and clear all data and cache on the app.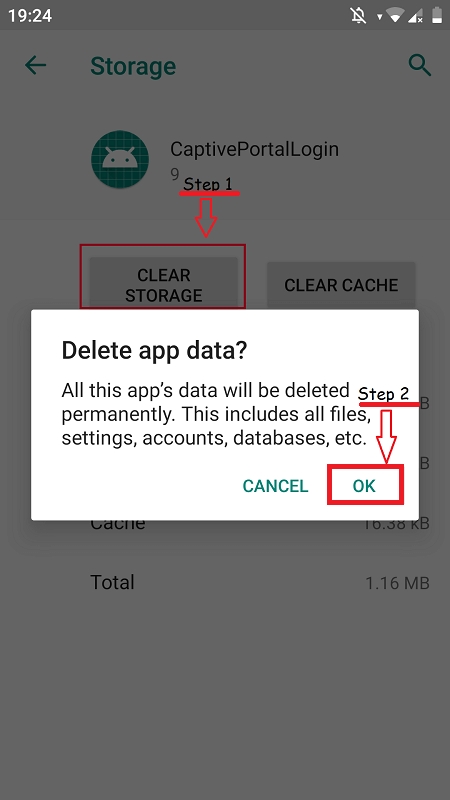 Method 4: Force stop the app
Go to settings> tap on Apps
Tap on the app's top right corner
Click on "Show system app
Scroll to "com.android.captiveportallogin" click on it, and then tap on "Force Stop."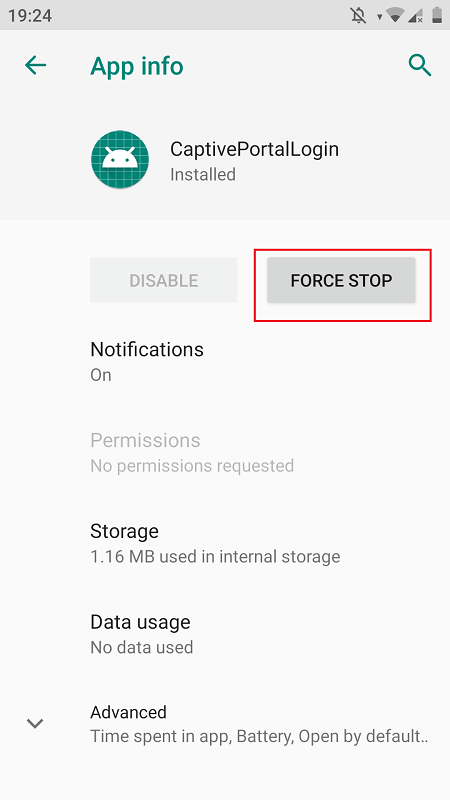 Method 5: Reset your device to factory settings
If cache and data clearing, including a force stop of the application, Do not work. A factory reset of the device will undoubtedly solve the problem. It is often the last resort as factory rest is popular with loss of data. However, loss of data can be mitigated by backing up the device before a reset. The following is a procedure on how to reset your device.
Go to "Settings"
Click on "General management"
Tap reset> then click on "Factory data reset"
Tap on "reset button" finally tap on" delete all"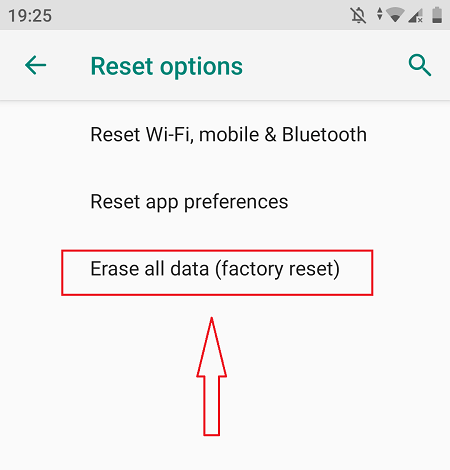 Conclusion
The com.android.captiveportallogin is a two-edged sword with both benefits and nuisance in full measure. It can protect your data from access by unauthorized persons and the network. On the other hand, it can also bar you from accessing the internet when you cannot bypass some sign-in landing pages. Pages protected by android captive portal logins will be challenging to access if the user is connected to a VPN network.
Authors' recommendations: