Protecting your device with a PIN or pattern lock is a good idea to make sure it doesn't fall into the wrong hands. But if you forget the phone password, then hackers and spammers could steal your data. This blog post will guide you through the process to unlock your Android with a universal PIN/Pattern Lock without losing data.
Quick Navigation
Would It Be Possible to Have a Universal Unlock Pin for Android?
There is no universal unlock PIN or pattern to get into your Android device without losing data.
The reason for this is you typed in the wrong code and now you can't remember what it was. Perhaps you want to sell your phone and remove all of the data from it before doing so.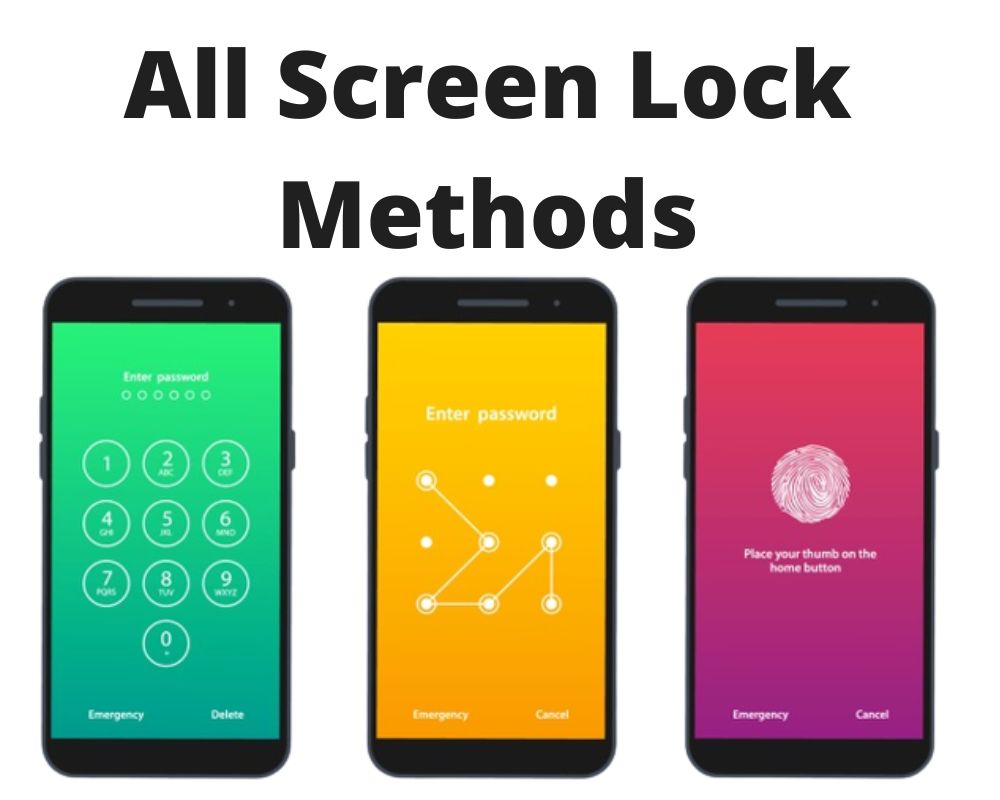 No matter the reason, there are possible ways to unlock forgotten patterns or pin codes.
The first method is using Google's Android Device Manager. You can remotely reset your phone by using this service.
All you need is a Google account and be signed in on your device. Once you're signed in, go to https://www.google.com/android/devicemanager and follow the prompts.
Another way is a third-party service called Dr.Fone Screen Unlock (Android).
This service will bypass the lock screen on most Android devices. Download the Dr.Fone app and follow the prompts to use this service.
8 Easy Ways to Unlock Pin/pattern Lock for Android
There are a number of ways that you can follow to universal unlock pattern or PIN for android without losing data.
We have 8 easy steps that you can use to get started. It's a simple process, and you'll be on your way in no time!
1- Unlock Your Android Password by Remembering a Back up Pin
The first method is to try to unlock your Android password using a back up PIN in case you forget the original. To do this:
Simply enter the wrong password on the lock screen five times and a message will appear.
Select "Forgot pin/pattern?"
Enter your account info.
Tap "Sign in", and create a new pattern or PIN for your device.
Once you have successfully unlocked your Android, set a new password or PIN that you will remember!
2- Try to Find My Mobile
Find My Mobile lets you unlock your Android password if you've forgotten it. It's an online service that allows you to remotely unlock your device if you've forgotten your password.
To sign into your Samsung account, you'll need to enter your email address and password. Once signed in, it will link all Samsung devices registered under the same account.
Once you're signed in, you'll be able to locate and unlock your device from the list of associated devices. When you've selected your phone, you'll need to enter a new password for it by following the prompts. This will allow you to access your device as usual from that point onward.
Find My Mobile tool is quick, easy, convenient, and doesn't require special skills or knowledge. Whenever you can't remember your Android password, use Find My Mobile to unlock it.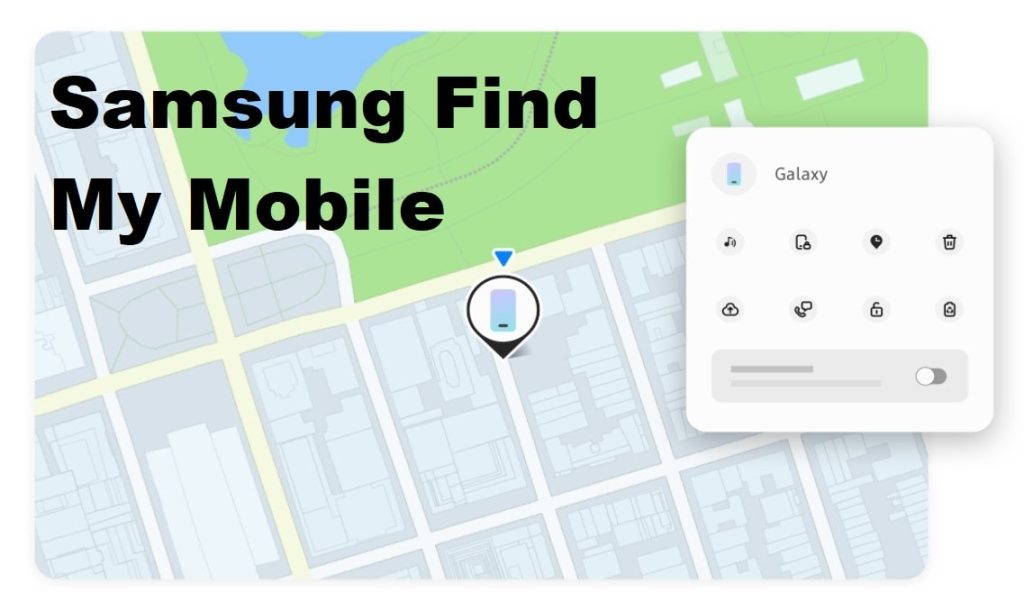 3- Login With Google Account to Unlock Android Screen Lock
If you can't unlock your Android device, you can sign in with your Google account to recover it. This is also known as a "factory reset."
To complete this, you'll need to know the email address and password for the Google account associated with your Android phone.
Once you have the required information, follow these steps:
Enter the wrong password on your lock screen five times.
Tap the message, then tap "Forgot pattern/PIN?"
Enter your email and pass. If prompted, enter the captcha code.
Tap "Sign in."
Tap "Yes" to confirm.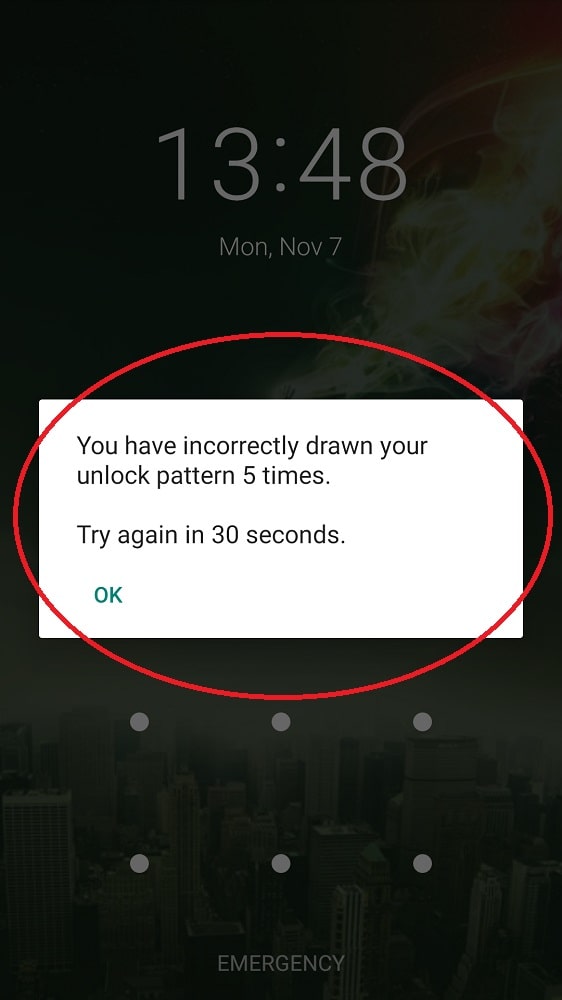 4- ADB Commands
You know how frustrating it can be to forget the Android phone's lock pattern. Luckily, there's a way to bypass the lock screen and unlock your phone using an ADB command.
You'll need access to a computer with the ADB installed. If you don't have it, you can follow these instructions.
Once you have ADB set up.
Connect your Android to your PC and open a terminal window.
In the Terminal window, type "ADB shell rm /data/system/gesture."
Once you hit Enter, your phone will reboot, and the lock screen will be removed!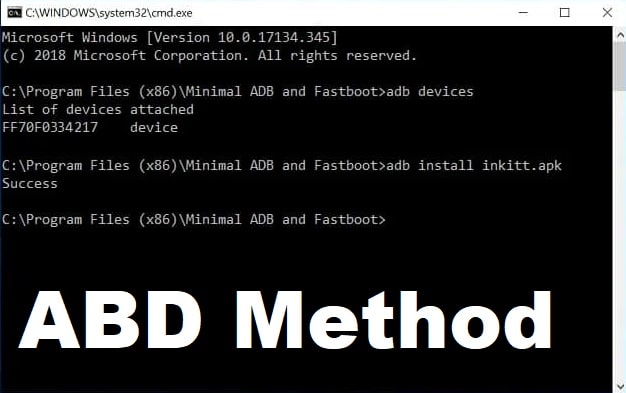 You can still use your phone, but you'll only be able to access it when you have a pattern lock. A PIN or password won't work.
5- Use Safe Mode
Another great option to unlock your Android phone is by going into Safe Mode. Safe Mode is a diagnostic mode that helps identify issues with the device.
Only the essential apps and services are loaded when you boot into safe mode. However, it can be helpful if you're having problems with a third-party app or service causing your device to act up. To boot into safe mode:
Press and hold the power button.
Select and hold the "Power off".
Click "OK" to confirm.
Your device will then reboot into safe mode. Once your device is in safe mode, you can attempt to unlock it using your usual method (e.g., pattern, PIN, password).
You can exit safe mode and continue using your phone as normal. If you're still having trouble unlocking your device, you can try a different method below or contact your carrier for assistance.
6- Recover Your Android via Forgotten Pattern
Depending on the security settings on your device, you may be able to enter your account credentials instead of your pattern to unlock your device.
If this doesn't work, or if you don't have a Google account associated with your device, you can use your device's recovery mode to reset your pattern. To start recovery mode, first, make sure that your phone is powered off.
Press and hold the power and volume up buttons.
Select the "wipe data/factory reset" option.
Press the power button.
This will erase everything on the device, so make sure to back up any important files before proceeding. Once the reset is finished, you can set a new lock pattern.
7- Try Google Find My Device Tool
Still, if the above does not help you unlock your Android phone without losing any data, you should consider using Google Find My Device.
This service can universally unlock patterns for android without losing data. In order to use this service, you'll need an account and register your Android phone.
Once you have set up your account, you can log in to the homepage and select your Android. Once you have found your device, you will be able to see a list of options that you can use to unlock your phone.
One solution that you have to combat the lock screen is to use a universal unlock pin. This pin can be used on any Android phone and will not result in any data loss.
Another option you need to use is a carrier unlock code. This code is carrier-specific and will only work with devices that match your carrier.
The last option that you have is to use a factory reset. This will delete all passwords, codes, and data on your phone, like contacts, messages, and photos.
With this process, your phone will be unlocked and usable with any carrier.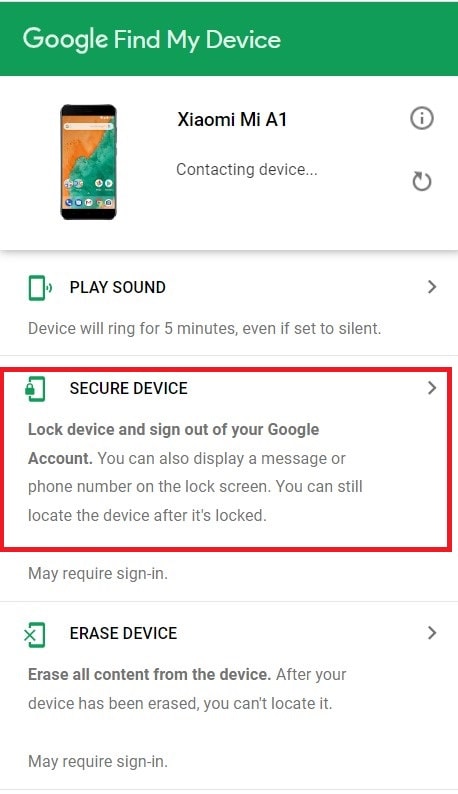 8- Use Emergency Call Feature to Unlock Your Device
We all know that feeling when you're out and suddenly realize you've locked yourself out of your phone. Whether you've forgotten your passcode or your fingerprint sensor is acting up, it can be a frustrating experience.
But did you know that most Android phones have a built-in feature that can help you get back in touch with your device?
The emergency call feature is designed to allow you to make a call even if your device is locked. To use the emergency call feature to unlock your device, simply follow these steps:
Enter the wrong passcode five times in a row. On the fifth try, you should see a message telling you to "try again in 1 minute."
Once the timer expires, enter the wrong passcode again.
Select the "Emergency Call" button and enter any random number (e.g., 911).
You can change your passcode or set up a new fingerprint sensor.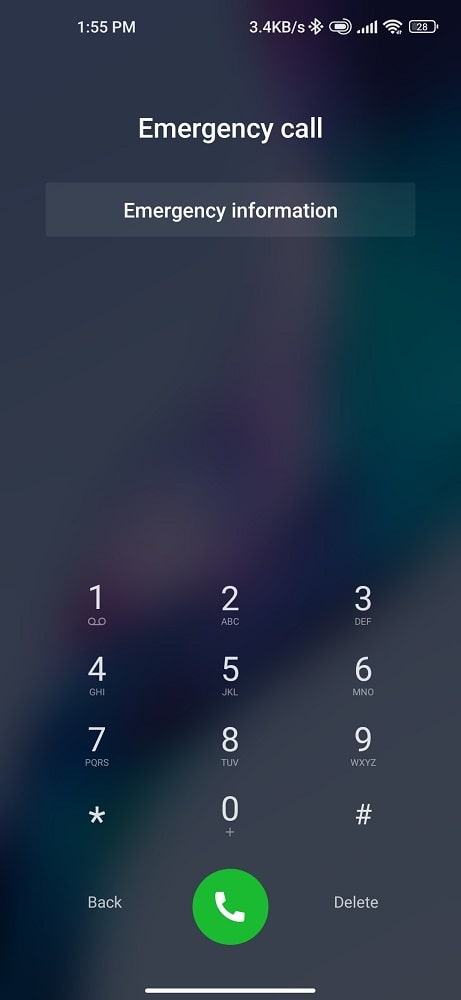 This tip should come in handy next time you find your device locked. And remember, if you ever forget your passcode, you can always use the emergency call feature to get back in!
Conclusion
There are many ways that you can use to unlock your Android phone without losing any data, but they may not be ideal for everyone. If you risk losing some data, try the universal unlock pin or pattern for android phones.
However, we can't offer you a guarantee that will work, and it could brick your phone. If you're uncomfortable with that level of risk, then your best bet is to wait until your contract is up and get a new phone.