Android devices have multiple apps, including the skmsagentservice and ant radio service app. In fact, on seeing the ant radio service on Samsung phones. Many wonder whether they really need the application, mainly because they don't tune in to radio services.
Well, you might be surprised to know what the app means? and we forgive you for your assumption, primarily because of the nature of the application's name. That said, this article tries to clear the air by explaining what ant radio service application, and how to uninstall it. Alongside other things about this seemingly weird application.
Quick Navigation
What is an ant radio service app on your phone?
In android devices, the ant radio service app underpins data connection and transmission between the android phone and the Internet of Things (IoT), which is practically enabled by the ant app.
The app is close to other connectivity aspects of a device, including hotspots, mobile data, Wi-Fi, NFC, and Bluetooth.
However, the only difference between this application and other aspects of connectivity mentioned above is that it entirely focuses on data transmission between the device and sports and fitness devices, the Internet of Things in this context.
Have you been using a heart rate monitor, smartwatch, or fitness tracker in your daily exercise routine?
Yes, it is the ant radio service app that allows data transmission between such devices and your android phone, showing just how valuable his application is to sportspeople and those in workouts.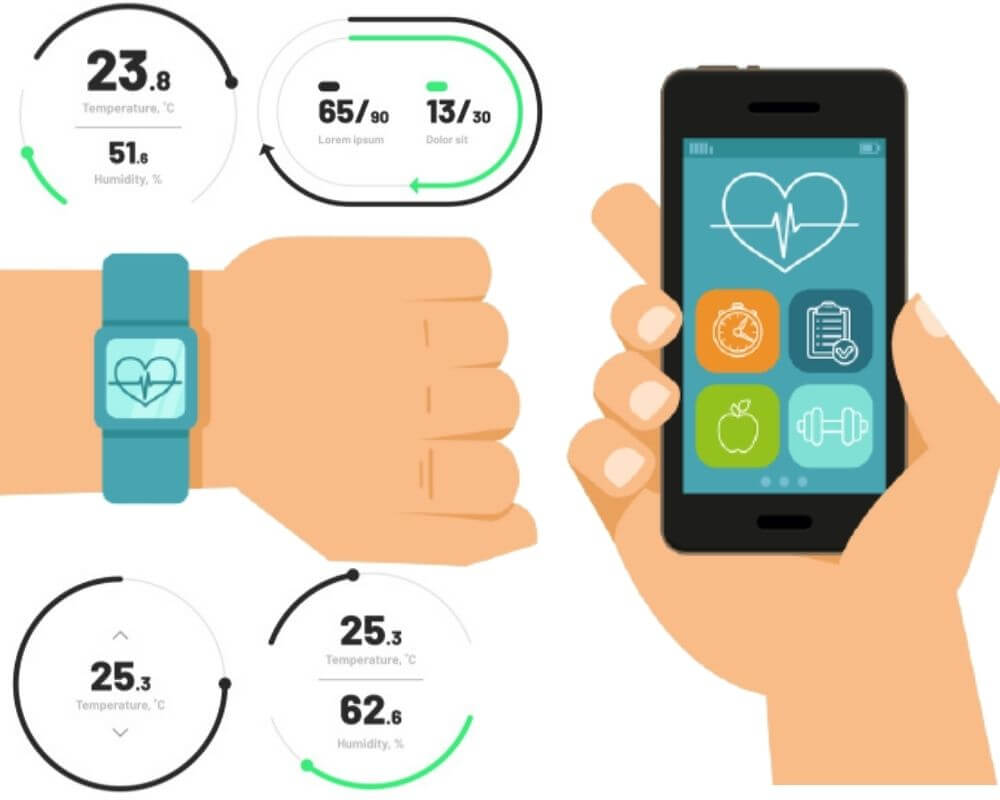 Ant radio service app has nothing to do with AM or FM radio
You need to get off the thought that an ant radio service app underscores AM or FM radio services. The term radio is broad, if not expansive, and means wireless signal.
This implies that besides the AM or FM radio stations tuning, a lot is involved. Of all the functionalities, the data transmission aspect of the ant radio service especially matters, which this article focuses on.

Is the ant radio service a pre-installed app?
Having understood the ant radio service app, you likely wonder if you have it pre-installed on your android phone.
There is a high possibility for this. And the only way to be sure is by checking the activity log through your device's My Activity menu. If it is pre-installed, you will see it listed among the recently used app, i.e. if you have been using it.
Alternatively, you can check Settings, then Applications, and if the app is pre-installed, you should see it beside other applications. If, after checking the two, you notice that it is among other apps such as IMS service but has a gray background.
It simply means that the ant app is inside the device but has not been activated. You can activate it immediately by completing the installation. Or when you have a fitness tool you would like to connect to your smartphone for wireless data transmission.
Can I download the ant radio app?
Ant radio service app does not come pre-installed on all android devices, which is why you might diligently search through My Activity and Applications and fail to see it.
The good news is that it is available in Play Store. Meaning that whenever you need it, you can download it. Besides, its setup process is easy, and after a short while, you will be good to use it.
Do I need the ant app on my device?
One of the many questions we often receive from clients and grouphowto users about the ant radio service application is whether one actually needs the application.
Well, the simple answer to this is a straight no: you don't need it. However, if you have a sports or fitness watch, you definitely need the ant app.
Still, you could check other application stores other than Google Play Store for other third-party applications for connecting the fitness trackers to your android phone if you feel like not using the conventional app, the ant radio service app.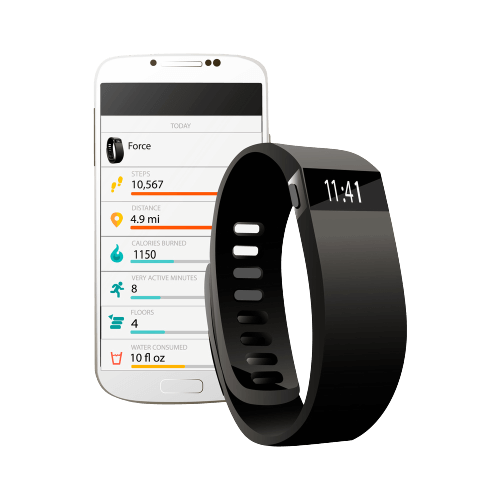 Is an ant radio service app a virus or spyware?
With the advent of technology in which we live, we have many advances to celebrate. However, this is not without the negative side effects that we equally have to bear.
For instance, data integrity is widely compromised today, as seen in the numerous cases of illegal transmission of information from people's devices to third parties who use it for material gain, defamation, cyberbullying, or as incrementing evidence.
Sadly, some android apps have been linked with introducing viruses to devices, creating a pathway for compromising data integrity.
Consequently, people find it hard to trust phone applications, believing that they could be deliberately sharing their data while using them.
Some people have had the same concern with the ant radio service, even assuming it is a virus-like omacp. Is this true?
You need not be worried about connecting your fitness tracker to your android Samsung phone via the ant radio service app.
Being an android application, ant radio service is protected by Google Play Protect policies, meaning that the possibilities of data corruption are almost null.
Still, it would be best if you were cautious with how you use your android phone to avoid consciously compromising data integrity and opening doors for data corruption.
Avoid connecting to every public Wi-Fi. If you do, ensure that you are browsing while on the safe mode.
Tips: keep off connecting your phone to every external storage device you come across, as some might have a corrupting influence.
Is there any other thing I need to know about the ant app?
The paragraphs above basically explain the key points about the ant radio service app and its functions in android phones. However, if you want to get a bit technical because you are the tech-savvy type. You can check the application's official website for many other things.
The official page has many things, including the overall description of the ant app. 'the application that was added to your android phone by the manufacturer or device carrier and android update to enable the built-in ANT communication in your gadget to operate.'
Thankfully, the ant radio service does not run unless prompted to. But it will sense the presence of a fitness tracker that uses the Internet of Things technology.
You can rest assured that the ant radio service app will not unrighteously use your android phone resources, including storage space and memory, but will only take up what it is allocated.
Should I uninstall the ant radio service app?
If you feel like uninstalling the ant radio service app because you don't have a fitness device at work and don't want to give your gadget's space to an application you no longer use. You can go ahead with the uninstallation procedure.
While the process is safe and will not interfere with your data. The ant app may be hard to execute, especially if the device came with the application pre-installed in it.
Nonetheless, you can follow the android instructions for obtaining root access. Once done, you can get rid of the ant radio service app using ADB Debugging or an application remover.
Otherwise, you can select the app drawer or locate ant radio service under Settings and click 'Uninstall' to confirm the action.
Conclusion
Ant radio service app allows data transmission between a smartphone and a fitness device through the Internet of Things technology. It may come pre-installed in a device or half-installed and call for installation completion.
If not, you can download it from Google Play Store. Uninstalling the application is safe, but if it was pre-installed on the device. You would need root access first before fully uninstalling it through USB Debugging or app removal.
See also