Carrier Hub is an app preinstalled by the manufacturers of your Android phone, it enables features like Voice over Wi-Fi on the T-Mobile network. Their description on the Google Play Store indicates that the carrier hub can also assist with customer service concerns for those using Sprint/T-Mobile networks. The Play Store has two carrier default apps;
Magenta, developed by T-Mobile USA, and Carrier Hub by Sprint. These apps offer the same features owing to the merger between Sprint and T-Mobile in April 2020.
Quick Navigation:
What is Carrier Hub App on Android Phone?
As we mentioned, Carrier Hub is an Android app that plays a crucial role in enabling voice-over WiFi (VoWiFi) and secure wireless networks specifically for T-Mobile users. VoWiFi functionality allows for improved call quality, reduced call drops, and extended coverage in areas where cellular signals may be weak. Additionally, Carrier Hub ensures the security and privacy of wireless connections, protecting user data from unauthorized access.
Most Android phones come with the Carrier Hub app installed by default. Otherwise, you might receive notifications asking you to download the app for an improved experience. You could then follow the notification prompts on the screen to download the app and install it. However, sometimes, the app does not download, leading to constant notifications.
Without a carrier hub app, it will be impossible for customers to use their Sprint products and network together with the advantages that accompany these services. Sometimes the carrier hub services give notifications on your device screen whenever you are using the app. These notifications result from two main reasons:
The sprint application is incompatible with your T-Mobile network.
There is an integration problem between the new Android version and your phone's carrier hub.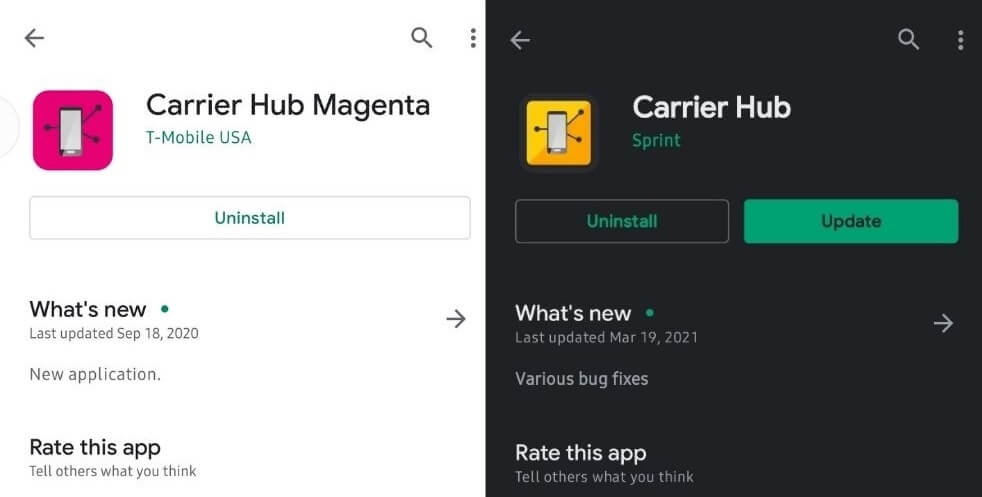 Well, the app works on devices where it is compatible with your T-Mobile network and if it does not cause you any problems, then let it be on the phone. It is not a virus like the OMACP app and should help you in many cases.
What is Voice Over WiFi Used for?
Imagine a scenario where you are on an important call while walking around your home or office. Suddenly, your cellular network signal weakens, causing frustration and potential communication breakdowns. This is precisely where Voice over Wi-Fi comes into play.
VoWiFi allows voice calls to be transmitted via a wireless internet connection rather than traditional cellular networks. By harnessing the power of Wi-Fi networks available in homes, offices, cafes, and public spaces equipped with routers or access points – we can experience uninterrupted conversations even when our cellular signals fluctuate.
This innovative technology has transformed how we communicate in areas with poor cell reception by seamlessly transitioning our calls from cellular networks onto robust Wi-Fi connections nearby.
Not only does this enhance call quality and reduce dropped calls. But it also helps individuals save money by utilizing their existing internet plans instead of consuming expensive minutes from mobile carrier packages.
What Permissions are Available for Carrier Default App?
The carrier hub has access to development tools, which can access protected storage, modify secure system settings, and read sensitive log data. Since it uses the internet, it has location permission, thus providing the exact GPS location.
This app also has permission for network communication, meaning it can view various network connectivity such as Wi-Fi and Bluetooth devices.
Carrier hub also has permission to access storage, allowing you to modify or delete data. The hub can also modify phone states and access phone calls.
Note: Carrier hub app has system tools permission allowing you to access Bluetooth settings, connect and disconnect Wi-Fi, change network connections, delete cache data and modify system settings.
What are the Main Issues Raised against Carrier Hub app?
Several issues have been raised by several users about the inefficiency of the carrier hub app on Android phones such as not responding or the carrier hub processing requests. The app also can cause the following issues:
1. Battery draining
Many people have cried foul about the rate at which their device battery is draining since installing or updating the carrier hub app.
Currently, there are no adequate data on how the carrier hub continues to affect mobile device batteries; however, these complaints are worth serious consideration to establish the relationship between the battery and the app.
2. Faster data depletion
Excessive data consumption is another complaint lodged against the carrier hub. Since this app runs in the background of your device, it continues to consume lots of data than most apps on your phone.
3. Negative Performance Impact
The Carrier Hub app may negatively impact overall device performance, leading to crashes, slower response times, or reduced efficiency of other apps and functions.
4. Unwanted Notifications
Some users may receive frequent or irrelevant notifications from the carrier hub app, which can be intrusive, disruptive, and lead to a cluttered notification panel.
Why is Carrier Hub Not Responding on My Phone?
The carrier hub app rarely crashes; however, it can be annoying and frustrating with continuous notifications if it does crash.
Some of the reasons for the unresponsiveness mobile services manager app could include your mobile data or Wi-Fi connection problem.
The carrier hub app server could be down, thus causing loading problems, or too many users are utilizing the app simultaneously, meaning you should try later.
You could also try fixing the unresponsive behavior of the carrier hub app by clearing the Android cache.
Go to Settings.
Then apps.
Choose Carrier hub.
Storage.
Click on clear cache or clear all data.
Should I Disable the Carrier Hub?
The carrier hub app is important to your device, but some individuals would want to disable it. Here is the procedure for disabling the app hub:
Open the Settings app on your device.
Tap on apps and notifications.
Now click on the ellipsis in the top right corner.
Scroll to systems apps and tap it.
Search for the Carrier Hub app and click it.
Tap on the Disable icon.
How to Uninstall Carrier Hub on Android?
Most phones have a carrier hub as a pre-installed app, which means that it does not provide normal uninstallation like the other apps. However, you can root your device or use ADB-Android Debug Bridge to have administrative rights for removing the hub app from the phone. Additionally, this method will uninstall all other apps including mdmapp, and com.tmobile.pr.adapt.
1- ADB Method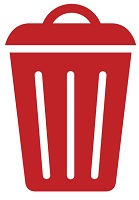 Android debug bridge (ADB) provides full access to a Unix shell used to run several commands on a given Android device. It is sometimes used to permanently get rid of the carrier hub services app using the procedure below.
Click on the Settings app from your phone's app drawer, then go to Systems, and scroll down to About phone.
Seven times tap the build number, and the developer option will activate.
Tap on the developer option in your main Settings menu.
Once it is on, turn the USB debugging on and download ADB on your PC.
A zip file will show, extract it into a folder.
Open the folder after extraction.
Long press the shift key on the keyboard and right-click on the blank area, then click on the Open Powershell window here.
Enter the ADB device command.
Using a cable to connect your phone to your PC.
Run the command that shows up to remove the app.
2- System App Remover
If your device is not rooted and the first step doesn't work, you will first need to root it before using the system app remover to uninstall the carrier hub.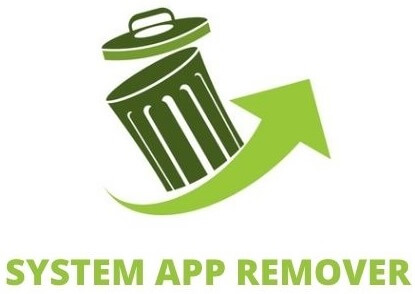 You will need to download the system app Remover.
After downloading, launch the app, search for carrier hub, and confirm the box next to it.
Tap on the Uninstall button to remove the app completely.
How can I disallow the carrier services app from tracking my data? If the intention is to limit the app's access to your data, follow the steps below.
Go to Settings on your device.
Search for Usage data access on the search bar.
If it is active, turn it off using the button.
What Does MCM Client Requests Processing Mean?
People having carrier hub apps often encounter notifications on MCM clients (mobile content management) processing requests.
This notification is often seen upon restarting your phone as it tries to connect to cell towers nearby.
Upon connection, the notification will disappear, meaning that you are likely to continue seeing the notification if you are in a place with low service.
If the T-Mobile is under maintenance and is down, you will also see the notification, and your device will not send texts, make a call or use data services until the T-Mobile is up and running.
The bottom line
The carrier hub app is a pre-installed app that comes with most phones from the manufacturer. The app has many useful functions, such as Wi-Fi calling when integrated with the T-Mobile network. It uses the Sprint network, and it is not a virus or spyware.
If the carrier default app is not problematic, we recommend you let it work on an Android phone. However, if you think it is causing problems on your phone, you can choose to disable it or uninstall using the procedure above.
Authors recommendations