Have you ever tried to send photos from different phone devices, but when you get was iPhone not sending pictures to android? If yes, then you will learn why that is and how to fix it in this article.
Although iPhone and Android phones are great, they may not be compatible and have a set of setbacks and advantages. You are bound to experience many challenges when you try to use these two devices together.
For instance, if you have an iPhone and your friend or partner has an android device or vice versa. You will experience challenging issues when transferring pictures from one device to another.
However, this issue is usually experienced by iPhone users when they fail to send pictures or any media to an android device. This issue is frustrating and makes you feel embarrassed. We have some set of tricks that you can apply to fix the issue when the iPhone fails to send pictures to android.
Why Can't Send Pictures From iPhone to Android?
The first thing you will ask yourself when you encounter this challenge is to ask why the iPhone won't send the picture. The following tips will help you understand the reason behind it:
Are Pictures Not Sending Through The Text Message Or iMessage App?
Anytime you share a message or a picture through an iPhone device. It goes through the regular text message or the iMessage. The regular text message app will show a green bubble while the iMessage shows blue bubbles.
These apps work together but are of different technologies and working strategies. iMessage is sent using Wi-Fi or any wireless data plan. While the regular text message uses mobile data for texting your friend and family.
Either of these apps can affect if you can't, then you can send pictures to the android device or not. So, you must check on them to see which app brings the effects. However, the problems are likely to be caused by the iMessage app.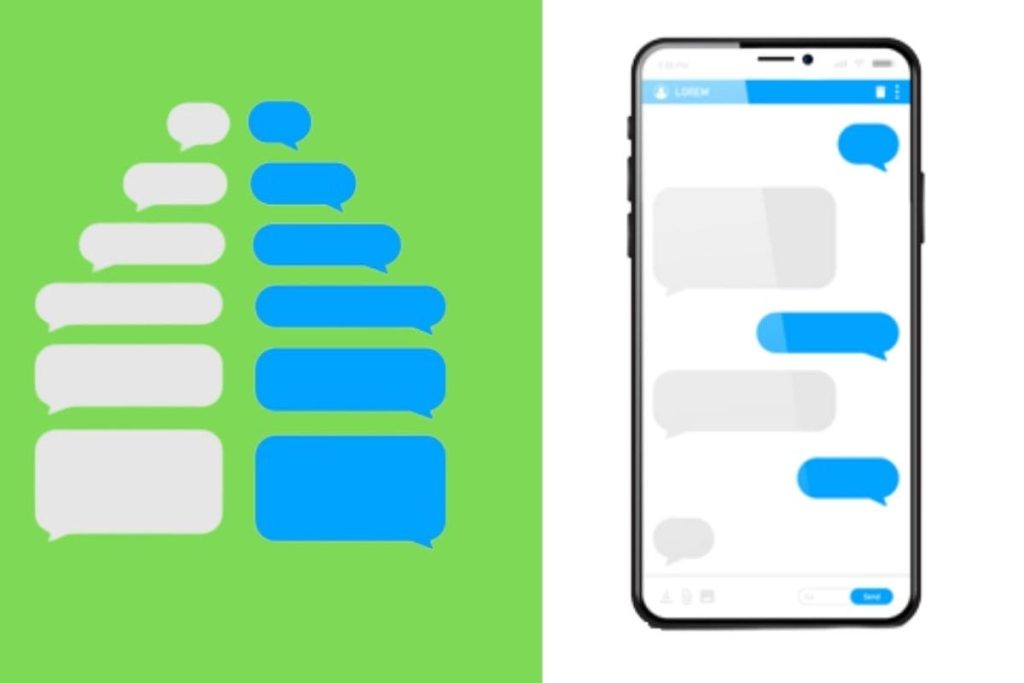 Are The Pictures won't send to An Individual or A Group?
After knowing which app has the problem, it's time to determine if the problem only comes when sending pictures of a specific person or a group of people.
If the picture is not sent to several guys. Then you will know the problem lies with your iPhone (iMessage app). But if the problem only comes to a specific person. The problem might lie with the recipient's android phone; hence you must let them check.
How To Fix iPhone Not Sending Pictures To Android?
All iPhone devices use the iPhone operating system, with high-end features and a lot of function that makes your experience with the phone worth it.
However, although all these features are cool, some might cause some problems when you try to do minor issues, such as sharing pictures between the iPhone and the android device. Let's fix iPhone won t send pictures to android!
Enable The iMessage On The iPhone Device
This is the first thing you should investigate if you notice that you can't send pictures from iPhone to android devices. Check if the iMessage on the device is disabled and enable it.
For apple and iPhone users, you must know that iPhone offers iMessage as the primate easy of messaging. It has many cool features nut in it may misbehave when trying to do some things, especially if it is disabled.
So, checking if this application is disabled and then enabling it is crucial. If you want to enable the app after discovering it is disabled:
Locate Settings on the iPhone device, then go to Apple and look out for iMessage.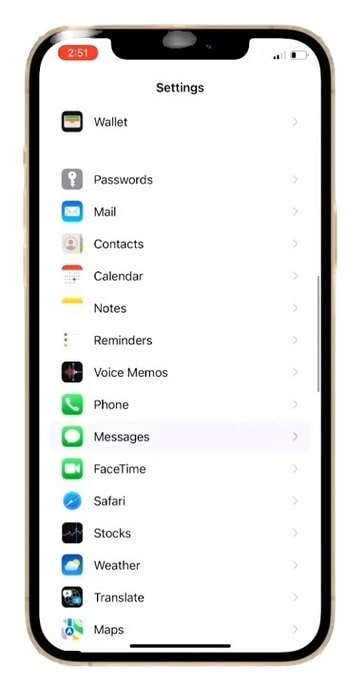 Click on it to ensure they are disabled under the menu, and then try sending the picture again.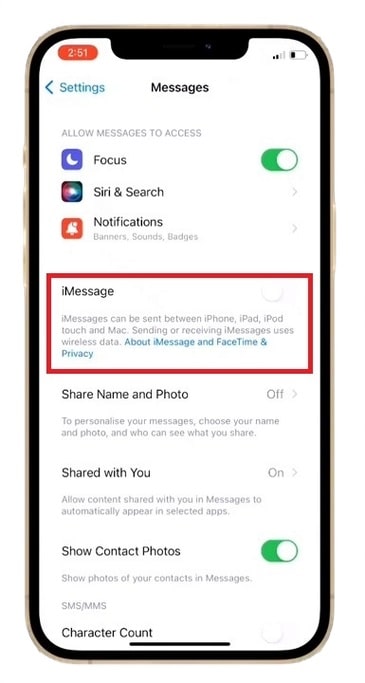 Restart The iPhone to Fix the iMessage App
This is one of the simplest ways to fix many issues such as images not working related to either android or iPhone devices. If you discover that the iMessage app is enabled. But you still can't send pictures to android devices, restart your device.
Restarting the iPhone means restarting all apps and other systems applications, so if there were any phone lagging. It could catch up with refresh. If any apps had any issues, they would be resolved, and that's the same for the iMessage. to restart your iPhone follow the step below:
Go to settings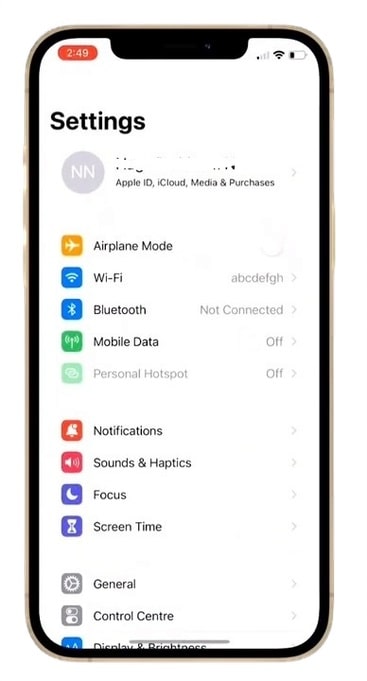 Tap on General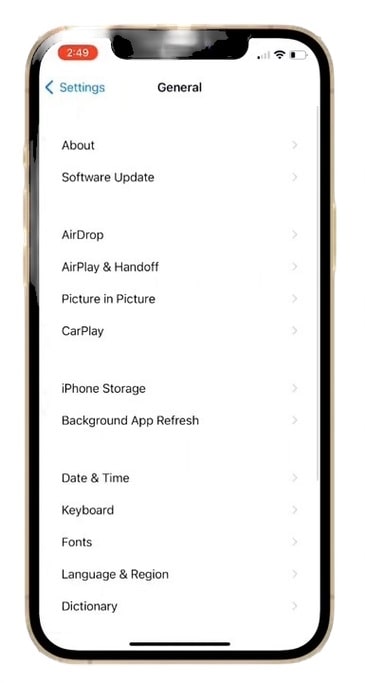 Click on shut down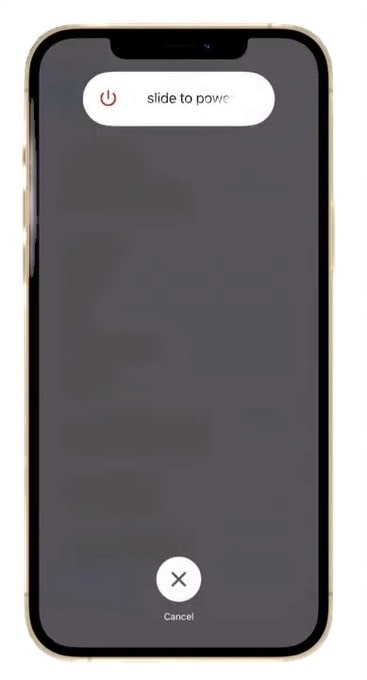 If your iPhone can't send pictures to an android phone after the first trick, try this trick and see if you can pass through it.
Update The iPhone Operating System On The iPhone Device
Once you have an android phone, the iPhone operating system must be updated to keep the device working normally. The device will usually notify you of a new update and ask for your permission to install it.
The new operating system always comes with cool features that increase the phone's functionality. Moreover, the updated version can fix iPhone not sending pictures to Android phones and other challenging issues including the iPhone screen not is not responding to touch.
So, if you notice that your iPhone can't send pictures to an android device. You are advised to update the operating system, and the issues can be resolved on the new version.
To update your operating system on the iPhone device:
Head for settings, then click on the general menu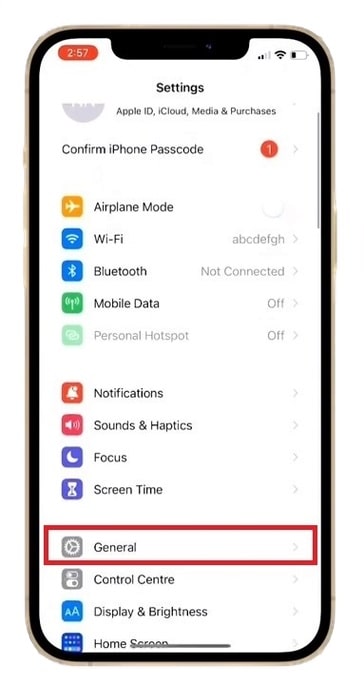 Look for the software update option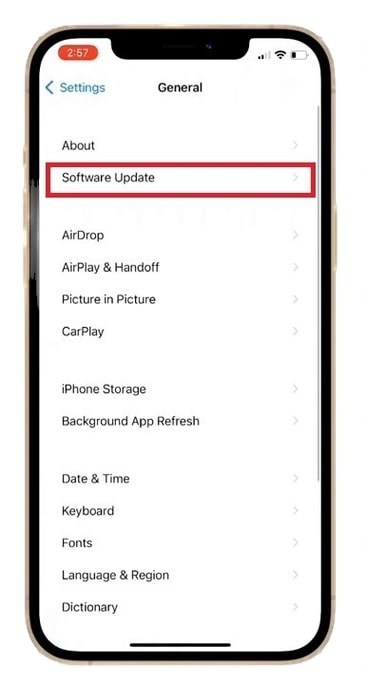 Click on it. Make sure you are connected to a Wi-Fi network or have plenty of data.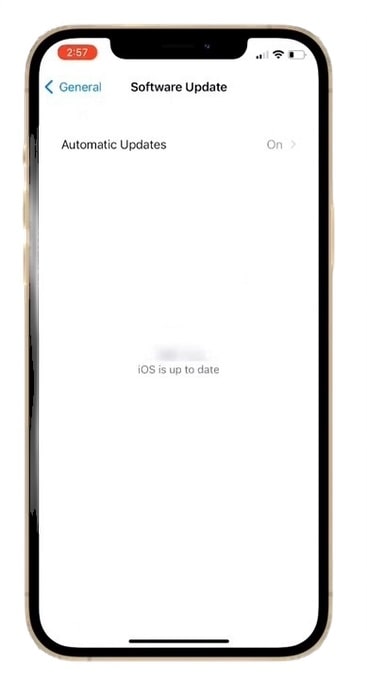 Once you have updated your system, the latest operating system will fix the bugs and other challenging issues, such as the iPhone won't send pictures to android of different operating systems.
Restart The IMessage On Your iPhone
As we already said earlier, mileage on iPhone is the main app dealing with sharing media and texts. Sometimes it may have slept in the background; hence it is not responding to the command you are giving; consider restarting this app to fix the issue of the iPhone not sending pictures to an android device.
Use the same steps to enable the app; it's not hard.
Go to the settings menu on your phone.
Tap apps
Click on the iMessage app.
After tapping on the app, you will see several options
Press the deactivate option.
Let it stay in the deactivated mode for at least thirty seconds before activating it again. This action will help you fix the c-roble of sending pictures to android devices.
iPhone's Disabled Cellular Data
Although this is not a common cause of why the iPhone can fail to send pictures to android phones, it is highly possible; hence it is good if you look into it.
Sometimes your network operator or carrier may have a disabled cellular data connection, and even if you use Wi-Fi, there will still be a cellular network not available for the iMessage.
The iPhone not sending pictures to the android issue can be resolved by disabling the cellular data for some time and then restarting it or refresh.
Go to iPhone settings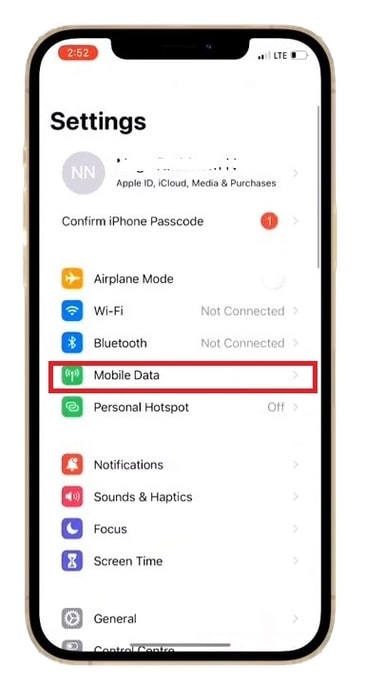 Locate mobile data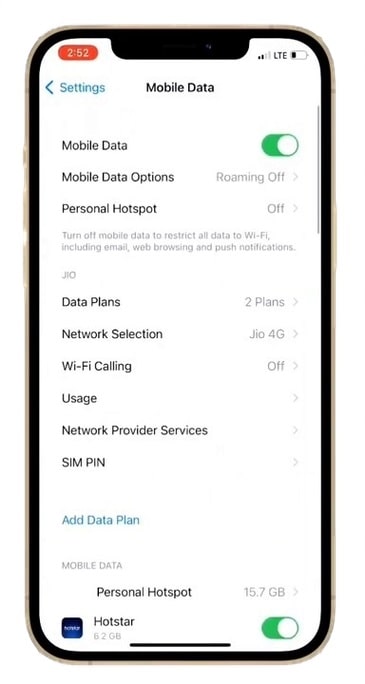 Turn the mobile data off and check if the iPhone can send the images to the Android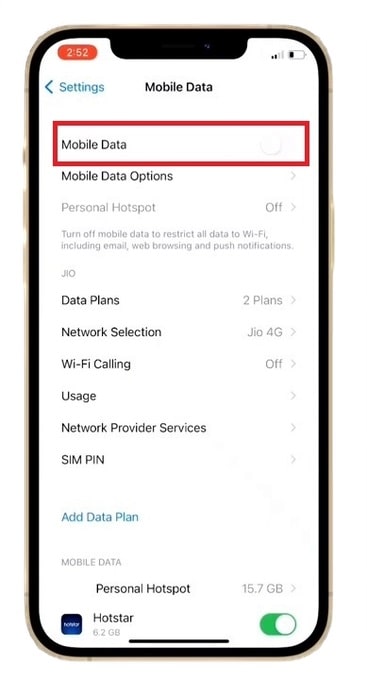 Reset The iPhone Network Settings
Sometimes your iPhone carrier settings might be off the chart. You can look into it and rest the settings to default. This option is of help if you think one of your modified internet settings is faulty.
Although you can check on the network settings individually, the chance is that you might miss one; hence the only simple and enter option is to reset them.
Resetting the phone's internets settings to the default system is essential as it ensures you will not face the error message when you try to send a picture to the android device. To reset your iPhone network settings:
Find the general in the iPhone settings menu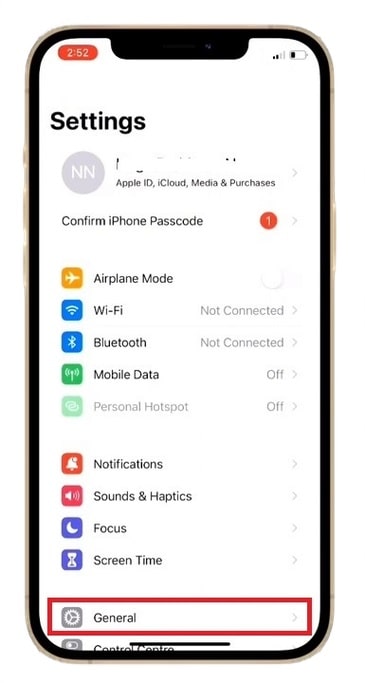 Click on transfer or reset iPhone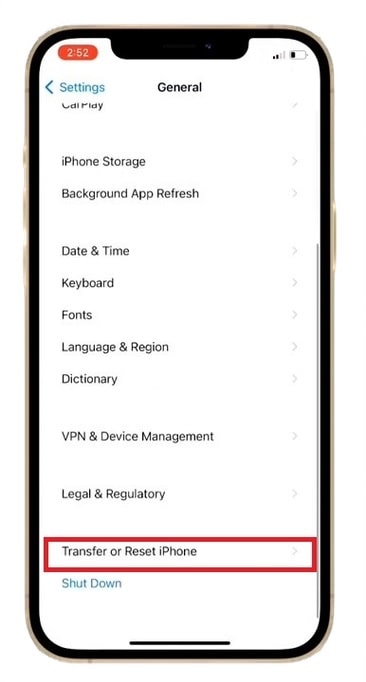 Locate reset option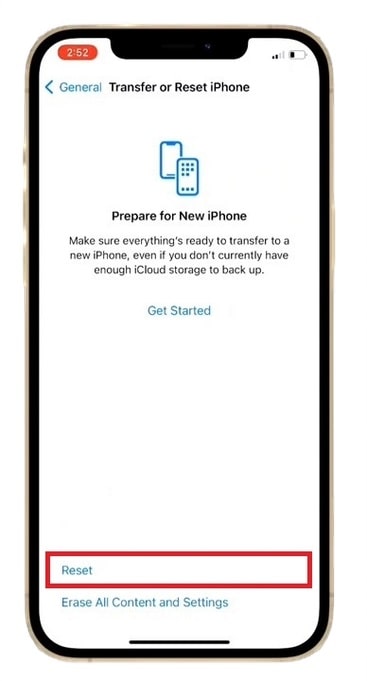 Choose reset network settings from the drop-down menu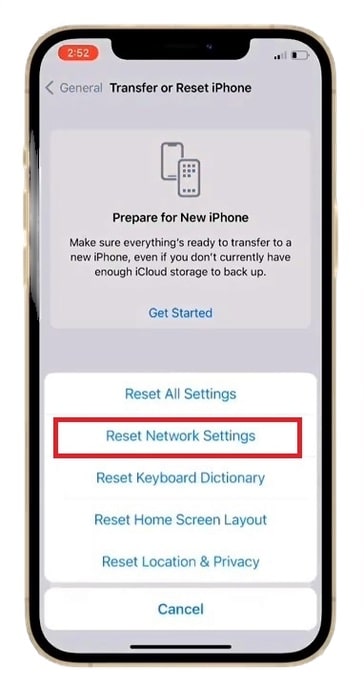 Tap on reset network settings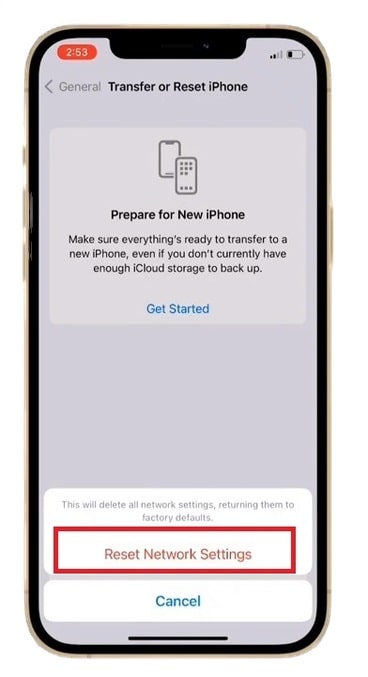 All the network settings you customized previously will be set to default
This will allow your iPhone to send a picture to the android device. Also, make sure you are fully connected to the android device.
Wrapping up
It can be really frustrating when you're trying to send a picture from your iPhone to an Android user. But it just won't work. Luckily, there are a few things you can try to fix the problem. First, make sure that you're using the latest version of iOS and that your iPhone is connected to a strong Wi-Fi signal.
If that doesn't work, try resetting your network settings or restoring your iPhone from a backup. If all else fails, you can always use a third-party app like email or Dropbox to send pictures from your iPhone to an Android user.